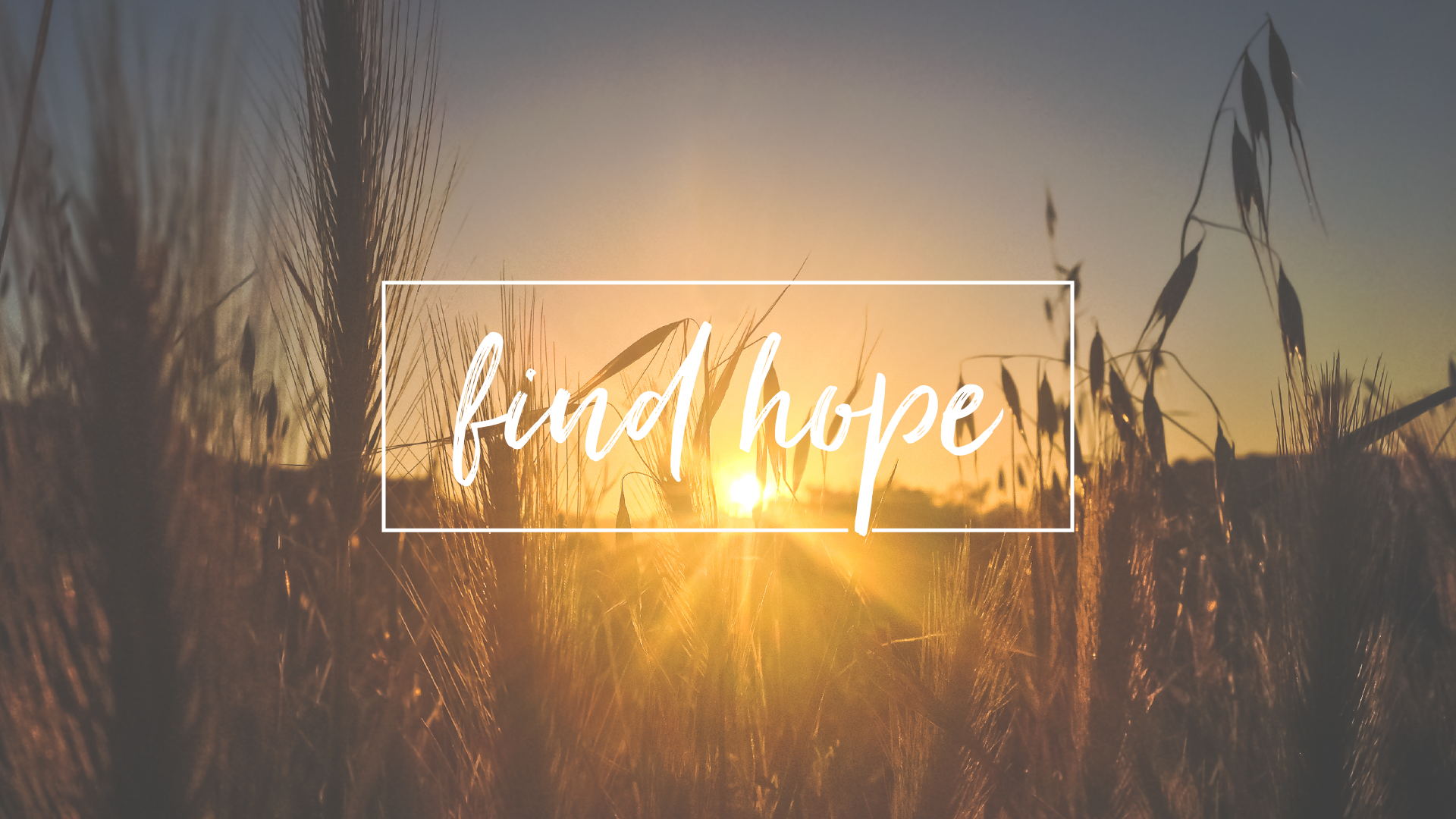 People crave hope and search for it everywhere. Money. Jobs. People.
Hope that's centered on any of these things will eventually fade or fail.
What does it really mean to find hope in Jesus? And when we do, what next? What does that mean for the church? What does it mean for our community?
Join us as we discover lasting hope and go from living hopeless to hopeful.