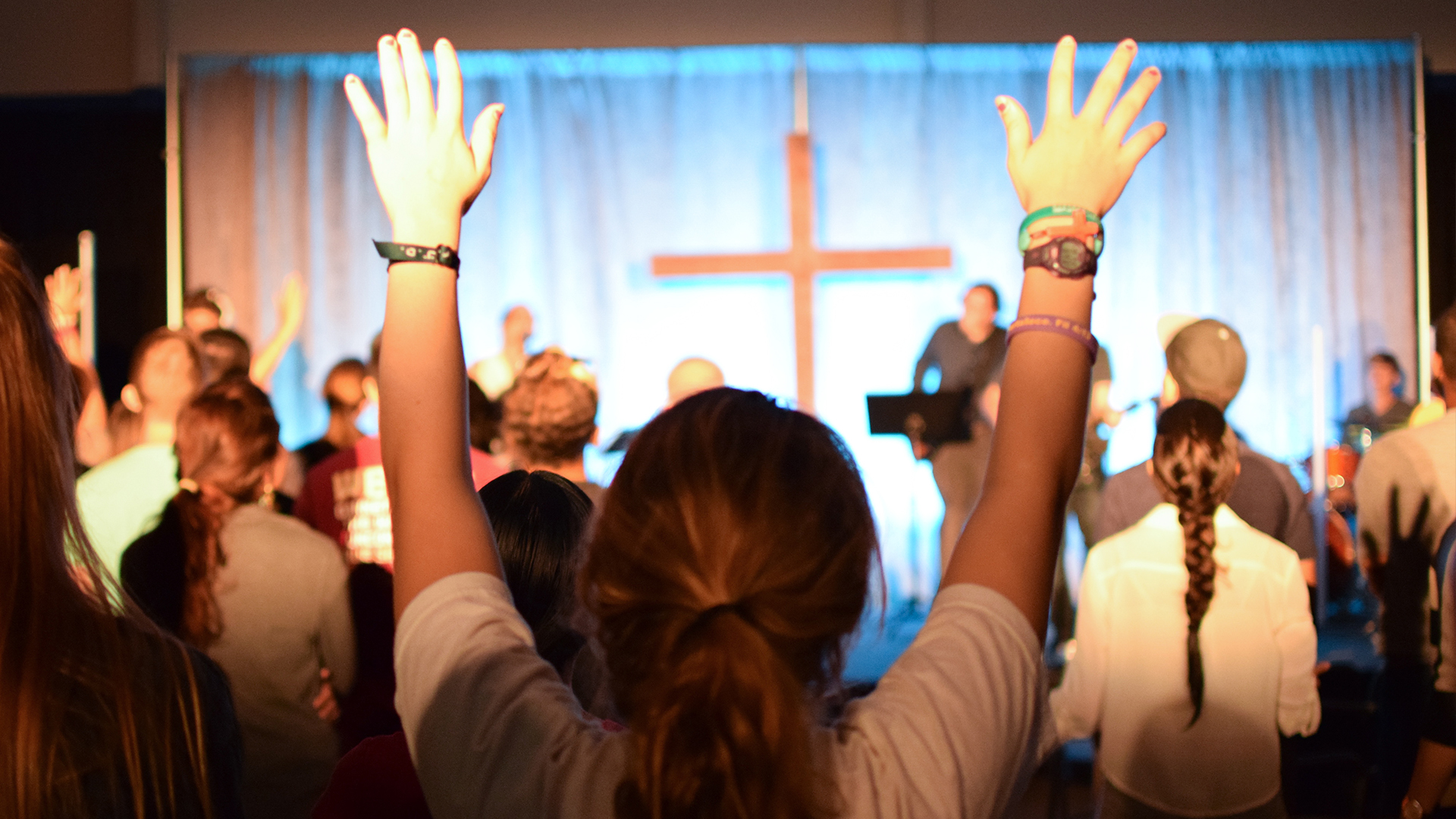 Every Sunday, from 11/27/2016 to 08/13/2017, 10:00 AM - 11:30 AM
We have hope and want to share it with you! All are welcome. Invite your family and friends and join us.
Our gatherings typically last around 75 minutes and include singing, praying, listening to a sermon, taking communion, giving an offering, and sharing of ways you can take your next step toward Jesus and others.
Learn more about what to expect on a typical Sunday.